This month, at 2 pm on Saturday May 18th, we'll be meeting at Lencho Rubio's place in North Riverside for Book Club before heading out to the Galloping Ghost arcade! We'll also be ordering pizza for late lunch/ early dinner. Anyone who needs Lencho's address please PM him on Facebook, or post in the event found here. 
We will be reading Master & Apprentice by Claudia Gray.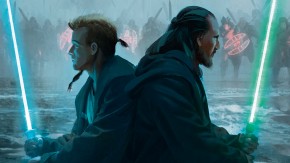 If you would like in on pizza, We'd say figure $5 a head and RSVP with Lencho so that we know how much/what to order.
We will be heading over to Galloping Ghost around 5 pm. So if you can't join us for the book club, join us at the arcade!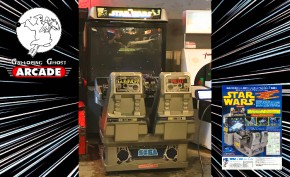 Pro Tip: We STRONGLY advise seeing Avengers: Endgame before attending. It's not at all likely that this many geeks can stay spoiler free in an enclosed space.