On Saturday, January 31st Chicago Force is planning a fun filled day.
At 1pm, we will meet upstairs at the Barnes & Noble in Oakbrook Mall to discuss The Star Wars graphic novel and Marvel's Star Wars #1.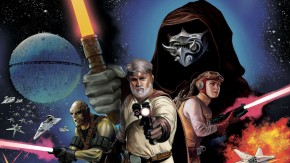 At 4pm, we will view the Games of Thrones IMAX at Yorktown's AMC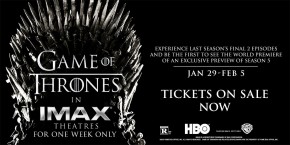 We will wrap up after at the Patio, right outside of Yorktown Mall.