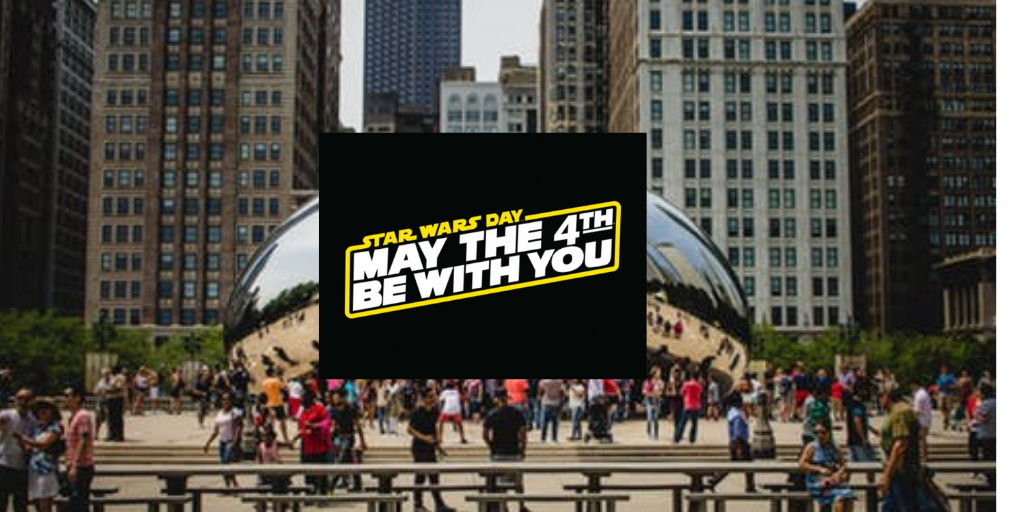 Saturday is May the Fourth! Chicago Force isn't doing anything specific this year, so we are not endorsing any of these events, but we wanted to share what we found with you! So here's some info on what to do around Chicagoland!
---
Shopping Around Town:
Stores will be offering limited amounts of Star Wars goodies, usually with a purchase.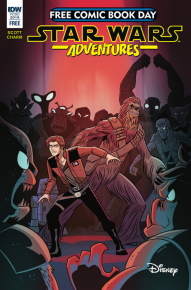 May 4th is also Free Comic Book Day! IDW and Marvel are each offering a Star Wars comic as part of Free Comic Book Day. Check out which comic shops are participating here.
Disney Stores will be offering a Phantom Menace Lithograph to the first 50 customers, including the Disney outlets.
Hallmark stores are offering a Star Wars button set with a $15 Star Wars purchase.
Lego stores will offer a print ($35 purchase) and a Hoth set ($75 purchase)
---
Family Events:
Of course there are tons of things to do with the younglings on May the Fourth, here are some of them.
Many Libraries are having events: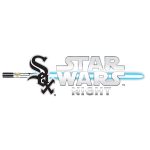 The Chicago White Sox will be having a Star Wars Night with an R2D2 bobblehead giveaway for the first 15,000 fans.
The DuPage County Symphony will be playing highlights from John Williams in a family-friendly concert.
Eagle Bowling Lanes will be having Star Wars Cosmic Bowling to support the Blue Island Fire Museum.
---
Nightlife Events
Of course, we have to do something in the evening:
So whatever you do on Saturday, make sure to stay safe and have fun!